Charleston Glowworm cave tour
Meet us at our Charleston Base or we can meet you at your Westport accommodation.
At our Charleston Base you will be equipped with caving helmets, coats and boots if necessary – then taken to the Nile River Rainforest Train for travel through the primeval rain forest close to the enormous Nile River Cave.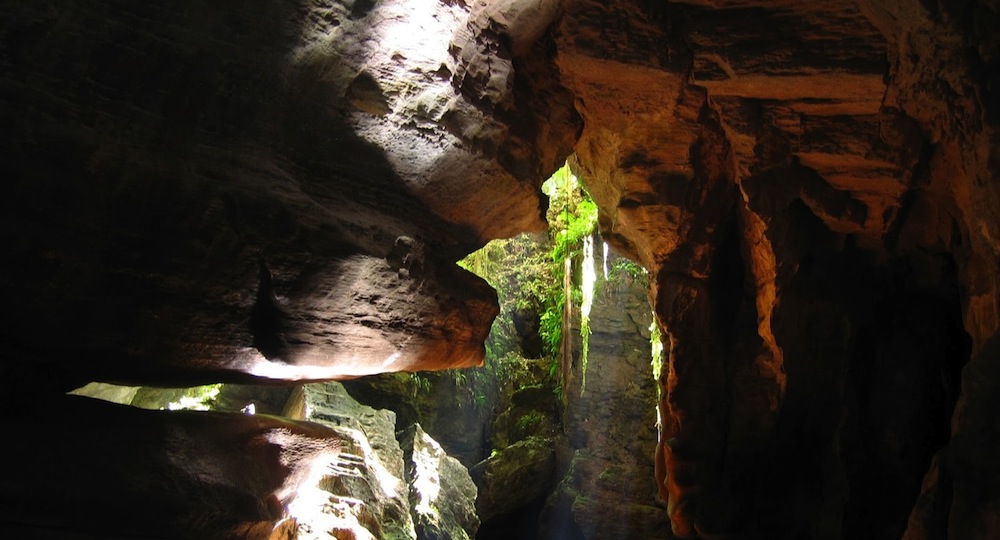 You will explore an ancient wonderland of stalactites, stalagmites in the large dry upper levels and become entranced while under the galaxies of glowworms in the awe-inspiring Ananui entrance series.
Discovered only recently, the Metro cave is one of the few caves in the world you can walk through and see in its natural, unspoilt state, the way it was discovered. This is a simply stunning soft eco tour in a very special place.
The evening tour adds additional mystery and even more spectacular Glowworm displays to the tour