Spend a day enjoying a genuine West Coast experience. We are situated at the foot of the majestic Paparoa Ranges, overlooking the Tasman Sea. Only 20 minutes from Greymouth (the major town on the coast), Barrytown is home to an eclectic mix of artists and craftspeople.
We start at 9:30 am and finish around 4 pm, with drinks and snacks until around 5 pm. The day starts with a quick run through on safety over a cup of tea or coffee. The blades are forged and the handle assembled and ground to shape.
After lunch the blades are ground and sanded to shape before a final polish and sharpen.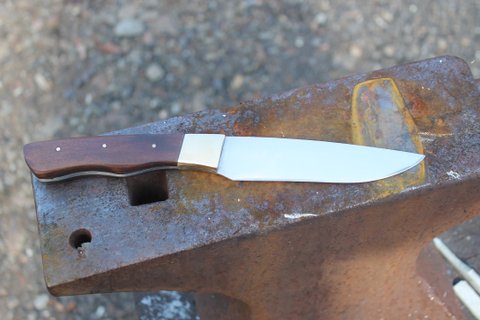 For more information visit Barrytown Knifemaking